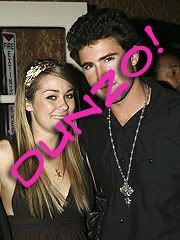 Lauren Conrad and Brody Jenner are dunzo. The two were together for like 2 seconds, but have made it a point to officially announce they are no longer dating.
Jenner attended the Thursday night launch party for the new furniture collection at Minotti in Los Angeles, where he revealed to a source, "We're not together anymore."
P.S. Dear LC, It's Okay darling..shake it off! I heard that Kristin Cavalleri was cozying up to Wilmer Valderamma at the premiere of 'Fast Food Nation' last week….maybe you could try to hook up with him.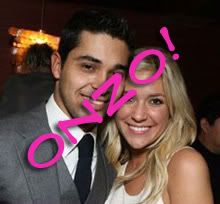 P.P.S. Onzo = Opposite of Dunzo! Duh!
Related Posts: