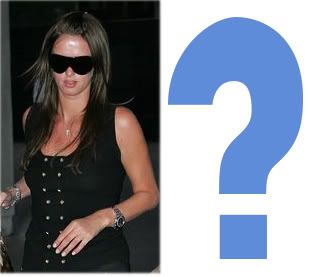 Guess who Nicky Hilton is dating?
Let me give you a hint…he dated Paris Hilton & Mary Kate Olsen
And it ain't…Stavros Niarchos
Nicky and her new boytoy were seen this weekend getting cozy at Dime.
The answer after the cut:
It's David Katzenberg! He's the son of movie studio boss Jeffrey Katzenberg.
Yeah..I know..means nothing to me either….
Source 
Related Posts: