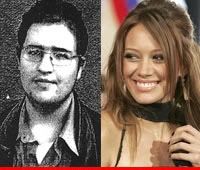 Hilary Duff has one less boyfriend to worry about. Maksim Miakovsky, an 18-year-old Russian immigrant, who moved to the United States for the sole purpose of wooing Hilary Duff was arrested over the weekend. He was arrested for threatening to kill the object of his affection…Miss Duff, herself.
In early October, Hilary Duff and her boyfriend Joel Madden attempted to get a restraining order against Miakovsky, claiming their lives were in danger. On Friday, a private investigator contacted Miakovsky at his hotel room residence. The obsessive fan then revealed his plan to kill Hilary at an event she was scheduled to perform at on Sunday. He was subsequently arrested and is being held on a $200,000 bond.
Hilary Duff, obviously afraid for her life, decided to go incognito to the event by arriving at the Bogart Backstage Children's Choice Awards with newly dyed locks.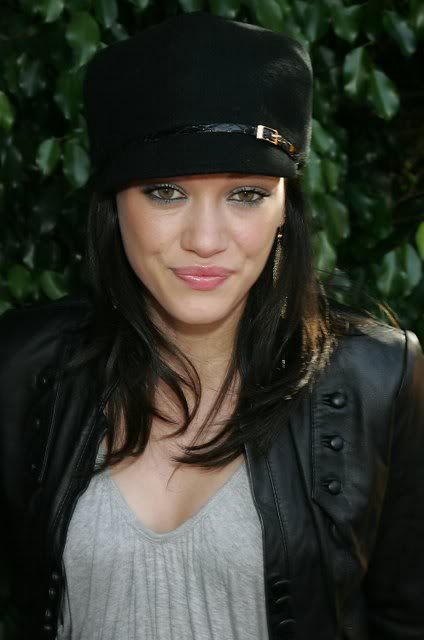 Related Posts: