It's WEDNESDAY..and you know what that means..it's time for Hump-Day Humpables! Clean off your glasses, wipe the drool from your lip, and sit back and enjoy Hollywood Heartbreaker's Hump Day Hump-ables*!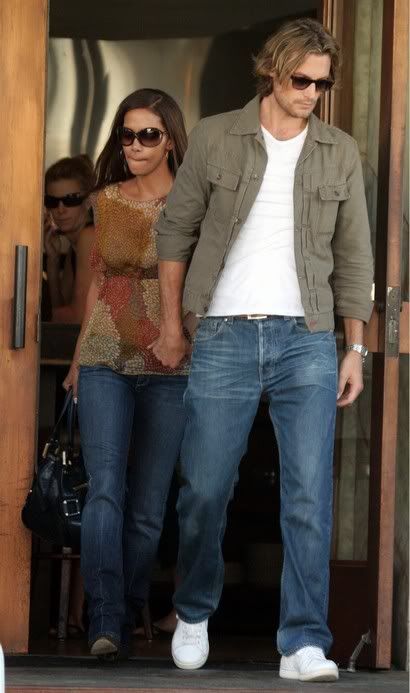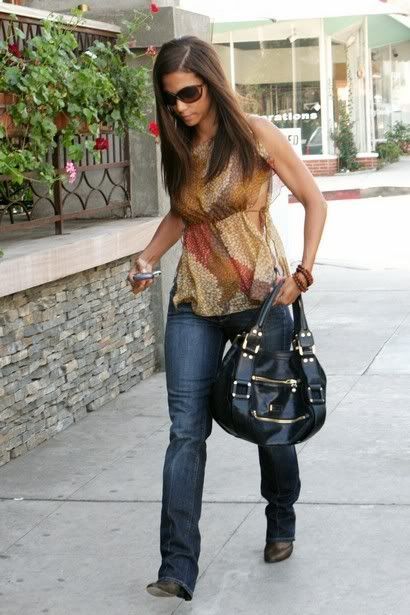 *Consider this one a package deal…I was only going to post a male hump-able** today..but Halle Berry & her boyfriend, Gabriel Aubry are so damn fine..I consider both of them humpworthy.
**Don't know what hump-able means? Check out or .
Photos:CelebrityNation
Related Posts: