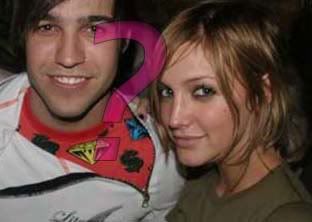 Despite being seen canoodling all over Hollywood, the newly crowned "Prettier" Simpson sister and Fall Out Boy's Pete Wentz are not dating. Pete Wentz sat down for an interview with E! News ,the FOB frontman was asked about his relationship with Ash..his reply, "just friends".
'Just Friends' huh…is that what the kids are calling reckless and drunken one-night stands these days?
P.S. Ashlee is back in the United States after a month long stint in London performing for the musical, Chicago. It's only a matter of time before we have some more hook-up news on this one.
Related Posts: